Tribute to Peter Cheung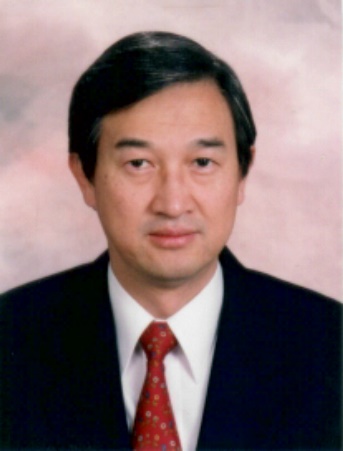 It is with deep sorrow and a heavy heart that we, the Board of Directors of the Asia-Pacific Quality Network (APQN), extend our heartfelt condolences on his untimely decease. Mr. Peter Cheung was the co-founder and first President of APQN. Peter was an extraordinary individual — highly competent, supportive, and passionate about everything he undertook. His caring attitude, gentle nature, and unwavering dedication to quality assurance in education define the legacy he leaves behind.
Peter's remarkable leadership and boundless enthusiasm were instrumental in the development of regional quality assurance in higher education. We were profoundly moved by his unwavering support during the foundation years of APQN as first elected President as well as his contributions to the Secretariat during the early years. His commitment to the advancement of our organization and the field of quality assurance in education was truly commendable.
We share in the profound sense of loss experienced by everyone who had the privilege of knowing Peter and, of course, by the entire APQN community. His absence will be deeply felt by all who had the honor of collaborating with him. Peter was an amazing person — so competent, supportive, and enthusiastic about everything he was involved in. His invaluable contributions and gentle nature endeared him to all who had the pleasure of working alongside him.